"ESG in Finance" Workshop by d-fine (apply by 10 September 2023)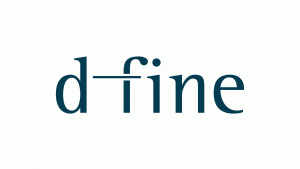 d-fine, as one of the leading European (financial) consulting companies, is offering an all expenses paid workshop on ESG (Environmental, Social and Governance) investing in October 2023.
The financial sector is playing a key role in the sustainable transformation of the economy. ESG (Environmental, Social and Governance) investing is becoming more and more important in the core business. Join the workshop to learn about the challenges of integrating ESG in strategy, lending, risk management and reporting. Experience the strengths and weaknesses of existing approaches interactively and find out how these can be addressed in practice.
What: Two-day workshop with presentations, case studies and practical reports on ESG ratings and lending, sustainability risk management and stress testing, and pathways to a CO2- neutral organization and operations in the financial sector
Who: Master students as well as doctoral students and graduates of mathematics, physics, computer science, natural sciences, engineering and economics
When: 12-13 October 2023

Where:

Schlossgut Oberambach, Biohotel am Starnberger See

How: Apply until 10 September 2023 (incl. cover letter, CV, certificates and transcripts)
Further information: https://www.d-fine.com/karriere/deutschland/events/ (scroll down to the respective date)

Travel, accommodation and boarding costs are covered by d-fine.